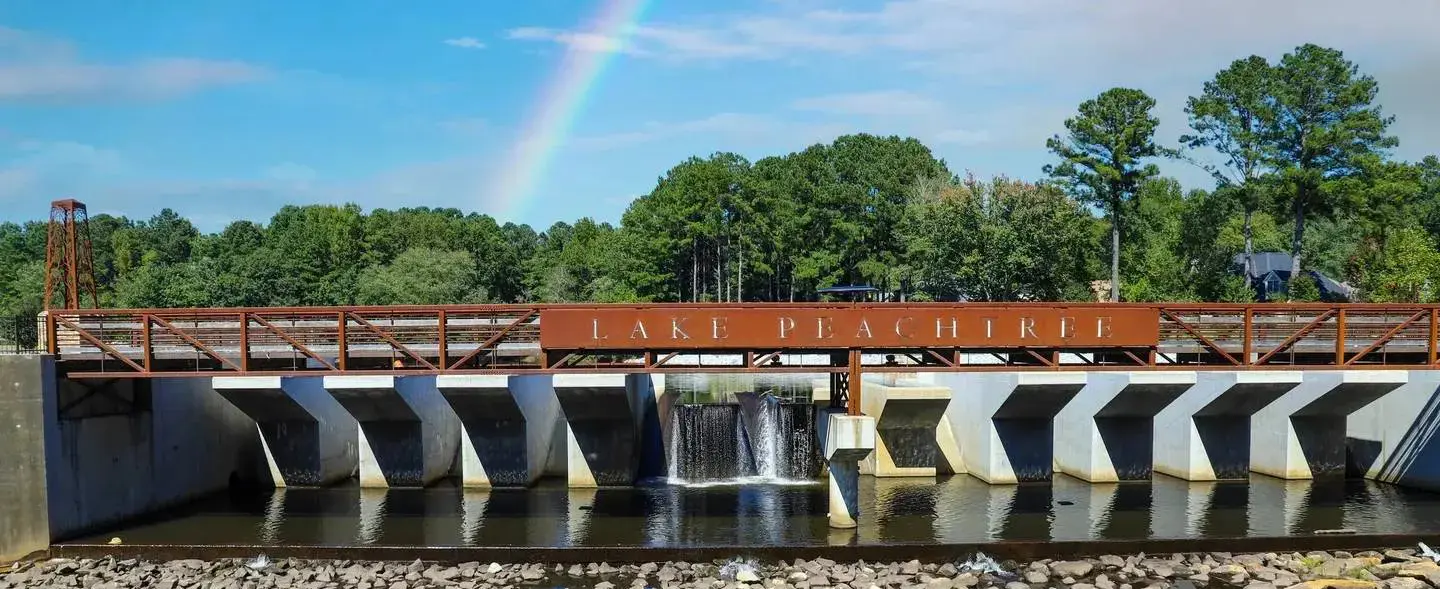 NNLC is a not-for-profit social organization that helps those who are new to Peachtree City and the surrounding community adjust to their surroundings through a variety of fun activities.
If you have lived here less than 12 months and are interested in receiving membership information, please complete our interest form. Someone from our greeting committee will get in touch with you and set up a time to deliver your Welcome Packet.
If you have lived here for a year or longer, you may join during the month of August when we have Amnesty Month. During Amnesty Month, membership is open to those who have been in the area longer than a year but have not yet had an opportunity to join. Please submit an interest form.